How to make a claim
The Pet Portal – your 24/7 policy concierge
Submit and track the progress of your pet insurance claim and find important policy documents anytime with your online customer service Pet Portal. To help your claim be processed as quickly as possible, be sure to include all supporting claim documents – like treatment invoices and Vet consultation notes.
On the spot with GapOnly®
GapOnly® is our latest pet insurance claims innovation that helps pet parents with an eligible policy at participating Vets access their pet insurance benefit straight away for eligible claims, helping reduce the burden of large, unexpected Vet bills. With less upfront expense by only paying the gap (or the amount not covered by your policy) on eligible claims, you can put the financial worry aside and focus on what's most important – your pet's recovery.
As an eClaim by your Vet
Available at more than 1,050 Vets across Australia, our eClaims service lets participating Vets submit a pet insurance claim on your behalf after your pet's appointment, meaning there's nothing more for you to do. Apart from our GapOnly® claims service, this is the fastest way to claim.
Posting a paper claim
If you prefer to make your claim via the post, then you'll need to print and complete the pet insurance claim form together with your Vet, and ensure supporting Vet invoices and clinical notes are included for speedy assessment. Find claim and policy documents on your Pet Portal.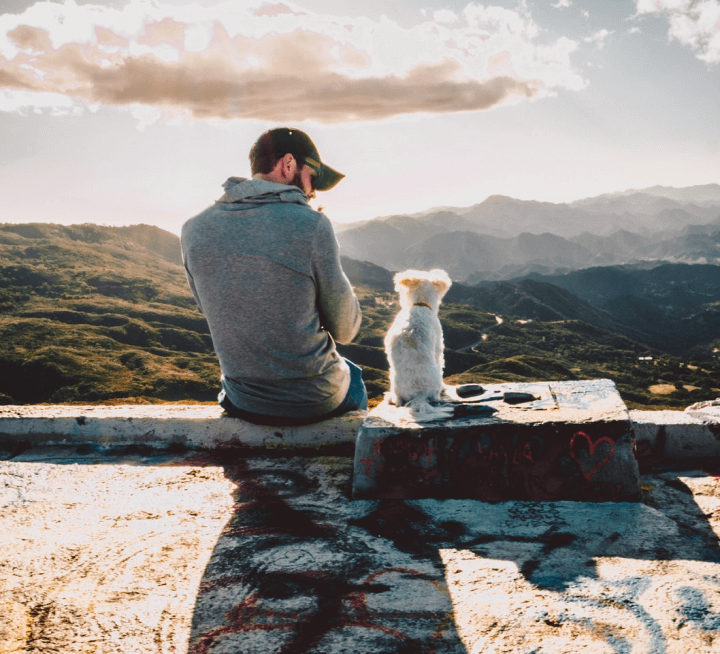 Getting to know your Pet Portal
Did you know your online customer service Pet Portal houses all your key pet insurance policy documents in the one convenient place? You can even submit and track the progress of your pet insurance claim. Some key features at a glance:
My Pets:

detailed information about your policy

My documents:

all policy and claims documents

Help Centre

: frequently asked questions to assist you

My Profile:

your personal & Vet information, notification preferences and banking details
Claim on the spot with GapOnly®
Innovating the pet insurance claims experience, GapOnly® reviews and calculates your pet insurance claim while you're still at the vet. You simply pay the gap and go.