For the past six years, PetSure has sponsored two passionate animal-loving kids to attend the Future Vet Kids Camp for free. Designed and run by Veterinarians, the camp is a Veterinary-inspired five day school holiday program in Sydney that caters to kids aged 9 to 16 years and encourages responsible pet ownership, the profession of Veterinary medicine and a love and appreciation of all animals and their habitats!
Meet Daisy
Fourteen-year-old Daisy lives with Coco the Bulldog, two bunnies named Tiffany and Lou, goldfish and her best friend a Guinea Pig called Sir Lenny Jnr. Daisy has a deep love of animals and says that working with animals would be an amazing job "…helping them heal or even being with them when their lives are coming to an end, what a privilege".
When she is not spending time with her pets, she loves swimming, skateboarding, reading and as a member of her school's Student Representative Council, also plans on organizing fundraisers for animal charities.
Daisy's fantastic energy and passion for animals is why she has been selected as our first PetSure Scholarship recipient in 2021!
Meet Rebecca
Dogs, cats, chickens, ducks, axolotls and rats keep 16-year-old Rebecca on her toes at home. If that's not enough, she also volunteers as a wildlife rescuer, is an active member of her school's Agricultural and Environmental Enrichment Program and does work experience at a Veterinary practice.
With a clear passion for animals, being a Vet has always been her dream. Rebecca says, "I just feel a connection to animals and want to help them when they are at their most vulnerable." Rebecca has also achieved her Australian Scout Medallion, was awarded the 2020 Camden Young Citizen of the year, and in her spare time enjoys Lyra (aerial hoops)and sewing.
A determined and remarkable young lady, Rebecca is well deserving of the second PetSure Scholarship for 2021!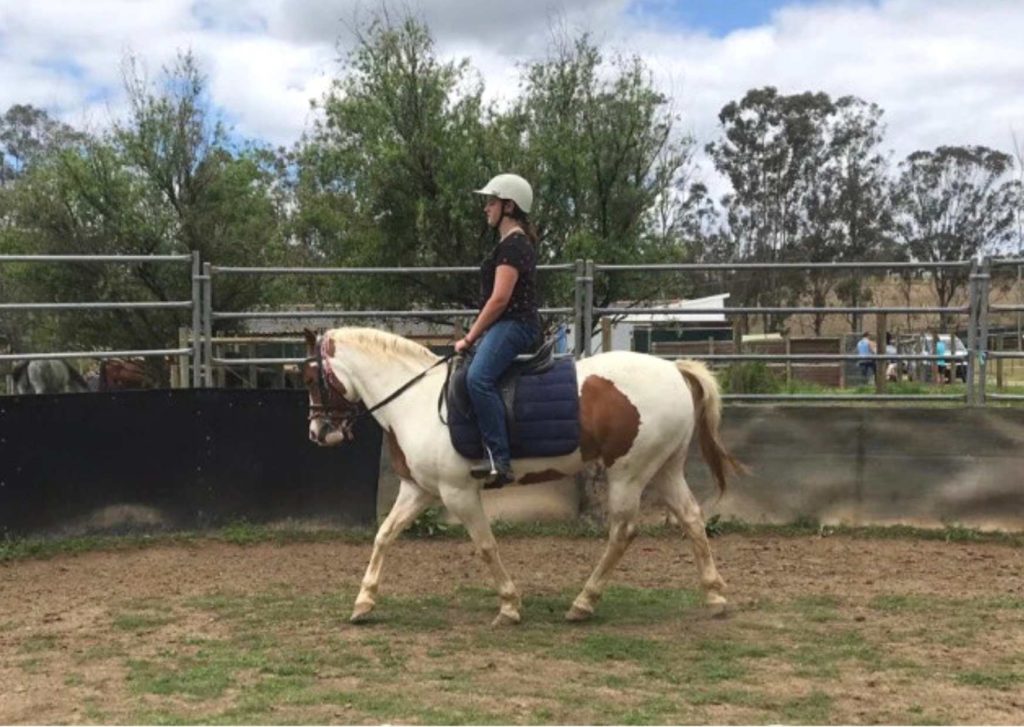 Congratulations Daisy and Rebecca, and we hope you have an amazing time at the 2021 Future Vet Kids Camp!
For more information on the PetSure Future Vet Kids Camp Scholarship including eligibility criteria and future camps, please visit the Future Vet Kids Camp website at futurevetkidscamp.com