We're always trying to make our products better for pet parents. Following our feedback, and guidance from our Chief Veterinary Officer, we've made some product changes to help provide better cover for your pets. Previously, if your beloved pet contracted a common infectious disease such as kennel cough that required treatment, this was excluded from policies. But from 28 June, previously excluded infectious diseases will now be covered on our comprehensive products with illness cover (as long as it's not a pre-existing condition).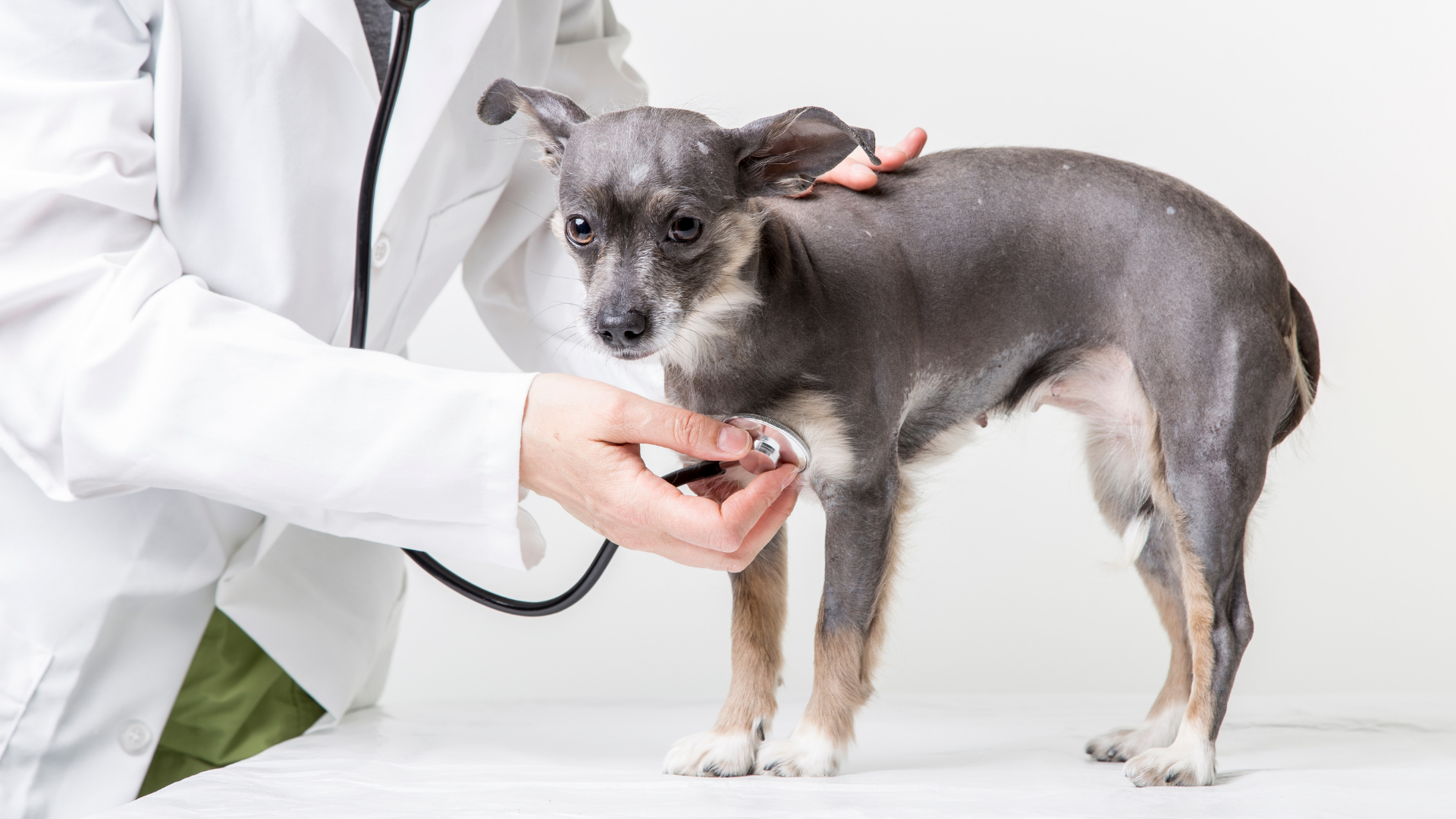 There are several infectious diseases that cats and dogs and catch. Example of the common ones included in this change are:
For Dogs:
Infectious Canine Hepatitis (canine adenovirus)
Parvovirus
Canine Distemper
Parainfluenza
Canine Influenza
All forms of Kennel Cough
For Cats:
Feline Panleukopenia
Chlamydia
Feline Leukaemia vVrus (FeLV)
Feline Immunodeficiency Virus (FIV)
Viral Rhinotracheitis
Calicivirus
Herpes virus
All forms of cat flu
At PetSure, we are always trying to make our products better for pets and their parents. As well as this latest change to infectious diseases, we have also made other product improvements that can be found here. If you suspect your pet is sick, call your vet immediately. For health-related questions, always consult your veterinarian, as they have examined your pet, know the pet's health history, and can make the best recommendations for your pet.
We'll be updating our Product Disclosure Statements with this change shortly.
Any advice is general only and has not considered your personal circumstances, so may not be right for you. Cover is subject to the policy terms and conditions. You should consider the relevant Product Disclosure Statement or policy wording available from the relevant provider to decide if a product is right for you. Insurance products are issued by The Hollard Insurance Company Pty Ltd (ABN 78 090 584 473; AFSL 241436) and administered by PetSure (Australia) Pty Ltd (ABN 95 075 949 923; AFSL 420183) through our Authorised Representatives and our distribution partners.