Knowledge hub
From the latest pet trends, tips from our Vets and news on pet insurance, we've got you and your fur-baby covered.
Emergencies and pets: how to be prepared
Facing potentially dangerous weather, suddenly falling ill or having to leave your premises immediately (and without notice) can be an incredibly stressful time for the whole family (including our fur-babies). Here we share some tips to help keep your pets safe should an unexpected emergency arise.
Keep reading
Latest stories
Pet care: common health conditions
Dog training tips & tricks
Breed profiles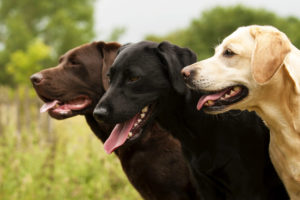 The lovable Labrador Retriever | breed profile
Keep reading
Ragdoll cat | breed profile
Keep reading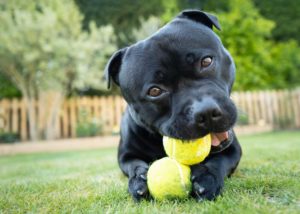 Staffordshire Bull Terrier (Staffy) | breed profile
Keep reading
Paws & Learn webinar recordings