Veterinary Dermatology clinic owner and former pet pharma Zoetis Associate Director joins Australia's leading pet insurance administrator.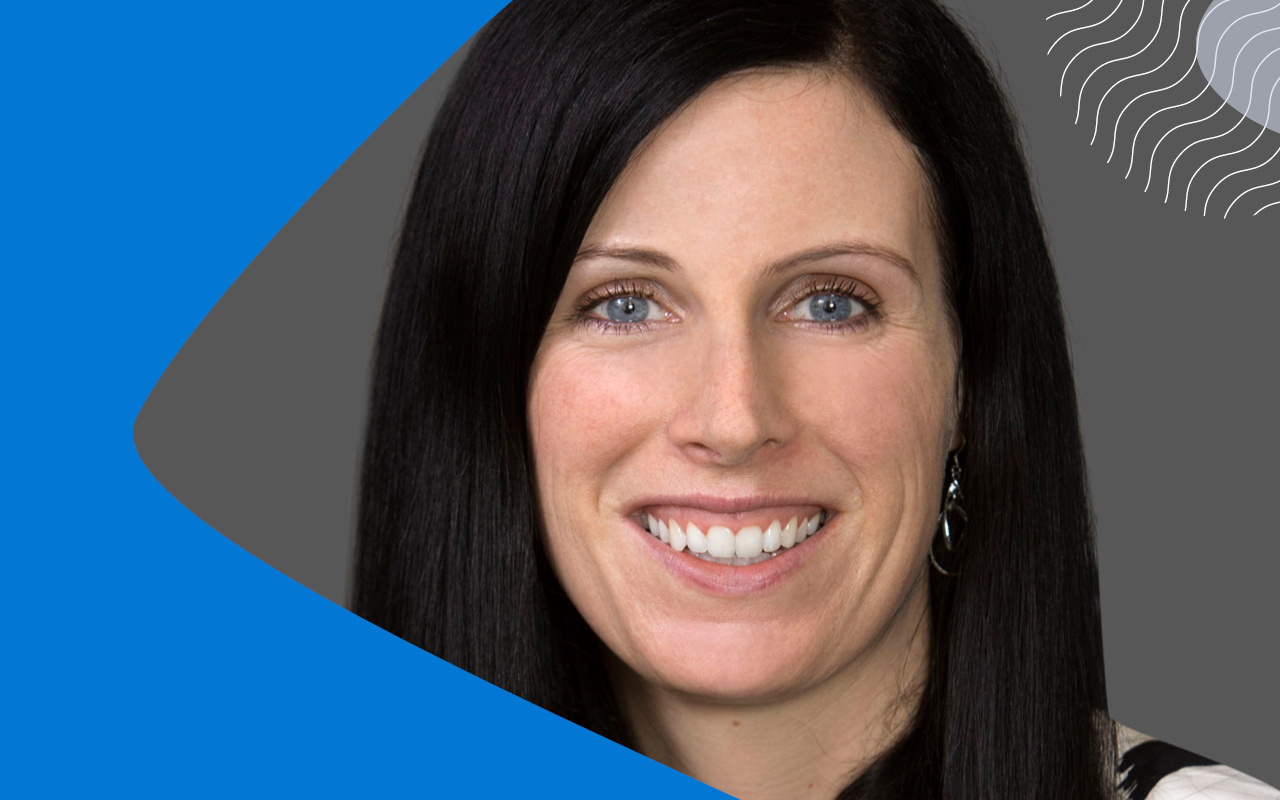 7 May 2020: Bringing a mix of practicing clinical and commercial experience in the pet sector as Zoetis' former Veterinary Operations and Diagnostics Associate Director, PetSure is pleased to welcome its new Chief Veterinary Officer, Dr Dani Hoolahan.
Owner and active practitioner at The Veterinary Dermatology Clinic based in multiple locations on the East Coast of Australia, Dr Hoolahan will play a key advisory role at PetSure, working closely with the veterinary industry to help support pet parents and veterinarians.
"Throughout my career, I've seen how pet insurance allows veterinarians to practice a higher level of veterinary medicine where cost is not the main driver of treatment decisions – resulting in better outcomes for pets and their owners, as well as more satisfying and valuable work for vets" Dr Hoolahan said.
"As a practising vet and clinic owner, I see the difference insurance makes to animal welfare, as well as to vets who can be deeply affected by limited treatment options for their patients due to financial reasons. I'm keen to work together with the pet insurance industry and vets to improve things. Only around 6% of Australian pets are insured with dedicated comprehensive pet insurance – no one wants to think about their pet in pain or medical trouble, but many of the remaining pet carers are not willing or able to fund expensive treatments if things go wrong.
"I'm looking forward to helping educate pet parents during my time at PetSure, as well as continuing to work closely with the veterinarians, who are the heart and soul of the industry."
PetSure CEO Alexandra Thomas said "Our top priority, and reason for coming to work, is pet welfare, followed closely by supporting pet carers and vets, so it's very important to us to have a highly experienced and practicing vet onboard to advise and contribute to our offering. We are very pleased to welcome Dr Dani and look forward to adding her drive and passion to the team."
Graduating from Murdoch University in Perth, WA with a Bachelor of Veterinary Surgery in 2007, Dr Hoolahan began her career in small animal general practices across both Sydney, NSW and Portland, Oregon, before pursuing her passion for dermatology.
Dr Hoolahan completed a dermatology residency at The William R. Pritchard Veterinary Medical Teaching Hospital at the University of California before moving back to Australia to establish a speciality dermatology practice.
Whilst at PetSure Dr Hoolahan will continue to run and work in her practice The Veterinary Dermatology Clinic, which specialises in allergic skin and ear disease, chronic infections, immune mediated skin disorders, hormonal skin disease, and nail and nail bed disease across the Australian Capital Territory, New South Wales, Victoria and Tasmania, as well as consult for Zoetis.
Outside of work Dr Hoolahan is a proud pet parent of a Lykoi kitten, a Domestic Shorthair cat and three Labradors, and couldn't imagine a life without pets.
ENDS
Media contact:
Gigi Shaw, BlueChip Communication
M: 0410598568
E: gigi@bluechipcommunication.com.au
About PetSure
PetSure provides a sense of security to half a million Australian pet owners.
We are three different businesses within one – a global leader in underwriting, claims processing and administration services.
As an insurance underwriting agency we power the pet insurance propositions of more than 30 brands, including some of Australia's most recognizable and prestigious brands, such as IAG, AAMI, Woolworths, RSPCA, PetBarn, Guide Dogs, Medibank, Bupa and HCF.
As a global leader in pet insurance claims processing services we assess over half a million Australian claims each year and we are retained by leading pet insurers in the United Kingdom and the United States to provide claims processing services.
Administration services is our third business arm: the financial technology solution GapOnlyTM. GapOnlyTM is a paperless claims service whereby a customer can obtain claims approval within minutes, without ever leaving the Veterinary surgery. It transforms the claims experience with reduced out-of-pocket expenses and is progressively rolling-out to Veterinary surgeries and hospitals Australia-wide.
As an underwriter, administrator and fintech company, PetSure is helping to transform the pet healthcare experience of Australian and global pet parents, with a commitment to their lives with their pets.
To find out more about PetSure, please visit petsure.com.au
Any advice is general only and has not considered your personal circumstances, so may not be right for you. Cover is subject to the policy terms and conditions. You should consider the relevant Product Disclosure Statement or policy wording available from the relevant provider to decide if a product is right for you. Insurance products are issued by The Hollard Insurance Company Pty Ltd (ABN 78 090 584 473; AFSL 241436) and administered by PetSure (Australia) Pty Ltd (ABN 95 075 949 923; AFSL 420183) through our Authorised Representatives and our distribution partners.