PetSure amends stance on pre-existing conditions
Roxanne Libatique30 Jan 2021
https://www.insurancebusinessmag.com/au/news/breaking-news/petsure-amends-stance-on-preexisting-conditions-245104.aspx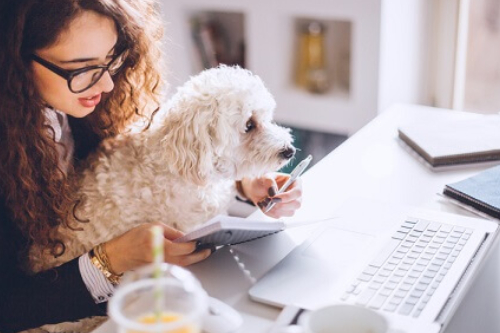 PetSure has amended how pre-existing conditions are handled in the pet insurance policies administered by its partners to help customers access more claimable conditions in their policy.
As part of the amendment, the insurer will apply a temporary pre-existing condition policy exclusion if a pet has shown no signs of a pre-existing condition for 18 consecutive months or more. This exclusion will be applied automatically, regardless of when the pet was insured.
"As our pets grow and change over time, their health status evolves too. We don't believe in blanket policy exclusions for the life of the pet. What was once the case two years ago may not be the case today," said PetSure chief executive officer Alex Thomas.
"We know that not all pre-existing conditions are created equal and that they can often be a source of confusion in pet insurance policies. That's why we're pleased to align our new policy terms with this philosophy, ultimately making pre-existing conditions easier to understand to help our customers get the most out of their pet insurance."
The new changes also allow pet parents to request a review of any pre-existing conditions on their pet insurance policy at any time by filling out the pre-existing condition policy review form with their vet, available at petsure.com.au/policytoolhub.
"It is our ultimate goal at PetSure to ensure that our customers get the most out of their pet insurance policies while making sure that they remain sustainable for all," Thomas added. "We'll continue to review and introduce new features to our policies through collaboration with the veterinary industry to help customers get the most value, and help enable pet parents to seek Veterinary care for their pets when it's needed without delay."