https://www.insurancebusinessmag.com/au/news/breaking-news/petsure-invests-in-veterinary-telehealth-services-217933.aspx
Mina Martin26 Mar 2020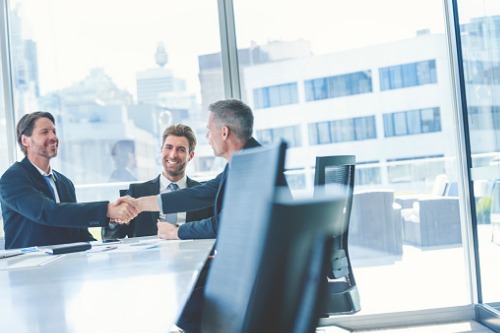 Pet insurance administrator PetSure has partnered with Vetchat, a veterinary telehealth service, to make veterinary care affordable, convenient, and accessible for Australian pet owners, especially during the coronavirus (COVID-19) outbreak.
"PetSure exists for the welfare of Australian pets, and we are very glad to be able to invest in building this infrastructure that enables people to continue caring for their pets – especially under the current circumstances," said Alexandra Thomas, PetSure CEO. "Vetchat improves access to veterinary advice via technology, leading to better pet health outcomes. Many people are turning to telehealth services for their own medical needs at this time – now they can do the same for their pets without leaving their house."
Thomas added that investing in Vetchat has the added benefit of offering vets a flexible way to supplement their earnings.
"Like many Australians, they may find their work decreasing right now," the PetSure CEO said. "Beyond the current environment, it will offer vets that are parents or carers a long-term flexible work opportunity. It's an added perk that we are able to continue to support technological innovation that improves the welfare of pets and the lives of pet parents, as well as an exceptional Australian entrepreneur, with this investment."