Australia's dedicated pet insurance underwriter
PetSure is the name behind 90% of Australia's pet insurance brands. Our focus is to make a difference to the health of pets by developing innovative, competitive products for our partners and supporting them with our expertise in underwriting, customer enquiries and, of course, claims.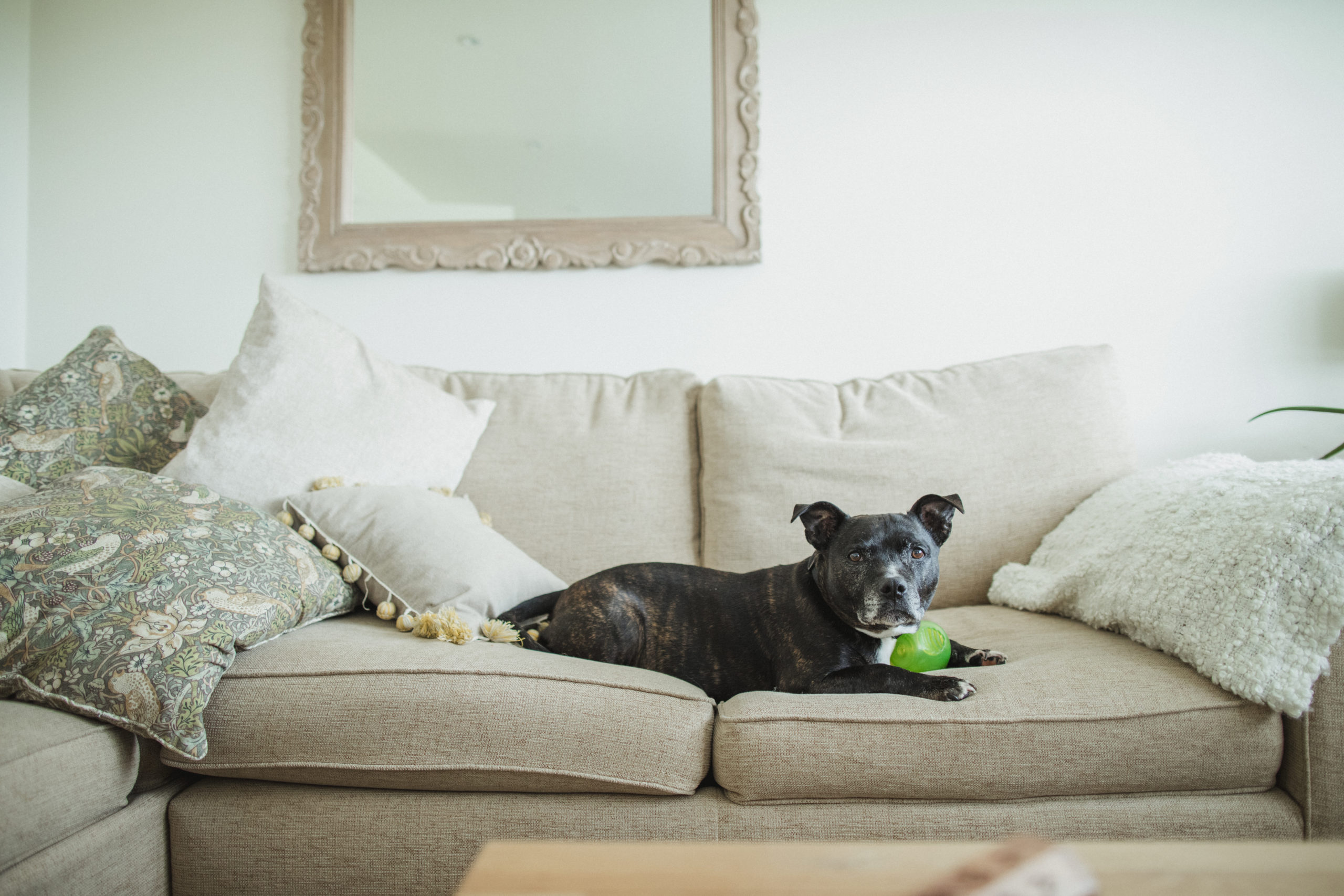 Track your pet's activity with FitBark
FitBark is a research-grade pet fitness tracking device that clips onto your dog's collar to send activity data directly to your iOS or Android device. Made in the shape of a tiny, stylish dog-bone, it's suitable for dogs of any size. With FitBark you can check your pet's sleeping patterns, see how far they're running, and even monitor activity levels while you're at work. It's also a nifty tool for your vet as they can use FitBark data to help assess behaviour changes or help inform medical decisions.
Learn more