Paws & Learn
webinar series
Join our Chief Veterinary Officer Dr Dani Hoolahan and leading industry experts as they share their knowledge on all things pet care and wellbeing. With a range of topics just for pet parents and Veterinarians, these free and interactive webinars are not to be missed.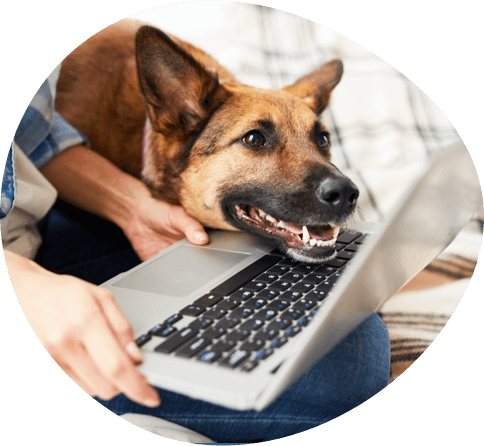 Upcoming webinars
Use the filter below to select the right webinar series for you.
Pets: the best form of therapy
Pets really are the best medicine! In this webinar we meet Dr Nadine Hamilton from Positive Psych Solutions, a specialist and leading global authority on veterinary well-being, and discuss the many positive benefits of pet ownership – including improved mental health. If you're looking for an excuse to add another furry family member to the mix – then this one's not to be missed.
Register
Missed a webinar?
Visit our Knowledge Hub for a catalogue of previous pet parent webinar recordings.
About PetSure
Emerging from humble beginnings 20 years ago, PetSure is a business that currently provides a sense of security to almost half a million Australians who are devoted to their life with pets.
Learn more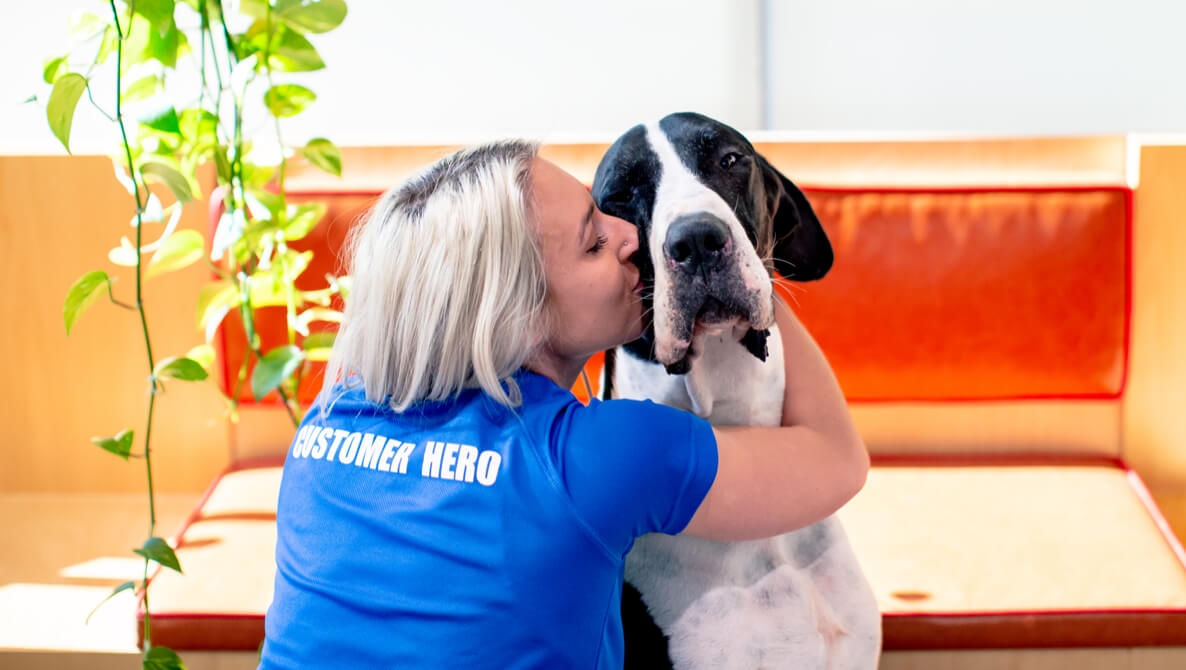 Meet our host,
Chief Vet Dr Dani
Meet our webinar host, PetSure Chief Veterinary Officer Dr Dani Hoolahan! As a practicing dermatologist, clinic owner and corporate consultant, Dr Dani uses her broad expertise at PetSure to work with the veterinary industry and pet parents to help better the life of our furry family members.
Learn more