Paws & Learn
with PetSure
Join our Chief Veterinary Officer Dr Dani Hoolahan and leading industry experts as they share their knowledge on all things pet care and wellbeing ready for you to watch anywhere, anytime.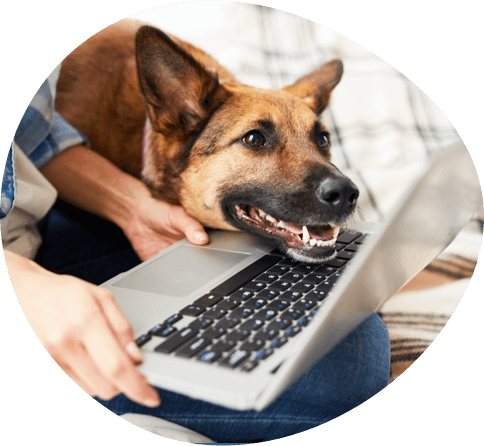 The 12 perils for pets at Christmas
19 November 2020 | Small Animal Emergency and Critical Care Specialist Dr Claire Sharp will discuss 12 common dangers our pets experience during the festive season.
Watch now
Pets: the best form of therapy
14 October 2020 | Meet Dr Nadine Hamilton from Positive Psych Solutions, a specialist and leading global authority on Veterinary well-being, as we uncover the many positive benefits of pet ownership – including improved mental health.
Watch now
Nutrition for puppies and kittens
6 October 2020 | Join Veterinarians Dr Bryony Senic and Dr Jessica Mills from Hill's Pet Nutrition as they discuss how the right nutrition can give your new puppy or kitten the best start in life.
Watch now
Healthy pets, happy wallets with GapOnly
15 July 2020 | Discover how our new claims service GapOnly can help you access your pet insurance benefit right away at participating Vets for eligible expenses so you only pay the gap (amount not covered by your policy).
Watch now
Get the most from your pet insurance
1 July 2020 | Dr Oliver Conradi, Veterinarian and PetSure Customer Relations Manager, will provide tips on how to get the most out of your pet insurance policy including how to claim, check for coverage and request a pre-approval.
Watch now
Helping pets avoid separation anxiety
24 June 2020 | Veterinary Specialist of Behavioural Medicine, Dr Kersti Seksel shares how to recognise separation anxiety in pets and what we can do as pet parents to help them cope.
Watch now
Setting up your new pet for success
17 June 2020 | Veterinary Specialist of Behavioural Medicine, Dr Kersti Seksel shares how we can help pets adapt in a COVID-19 world.
Watch now
COVID-19 and pets – the facts
10 June 2020 | Join Dr Michael Linton, a Specialist in Veterinary Internal Medicine as we discuss the facts on Coronaviruses in dogs and cats.
Watch now
Hungry for more?
Head over to our Knowledge Hub for even more pet care news and training tips.
About PetSure
Emerging from humble beginnings 20 years ago, PetSure is a business that currently provides a sense of security to almost half a million Australians who are devoted to their life with pets.
Learn more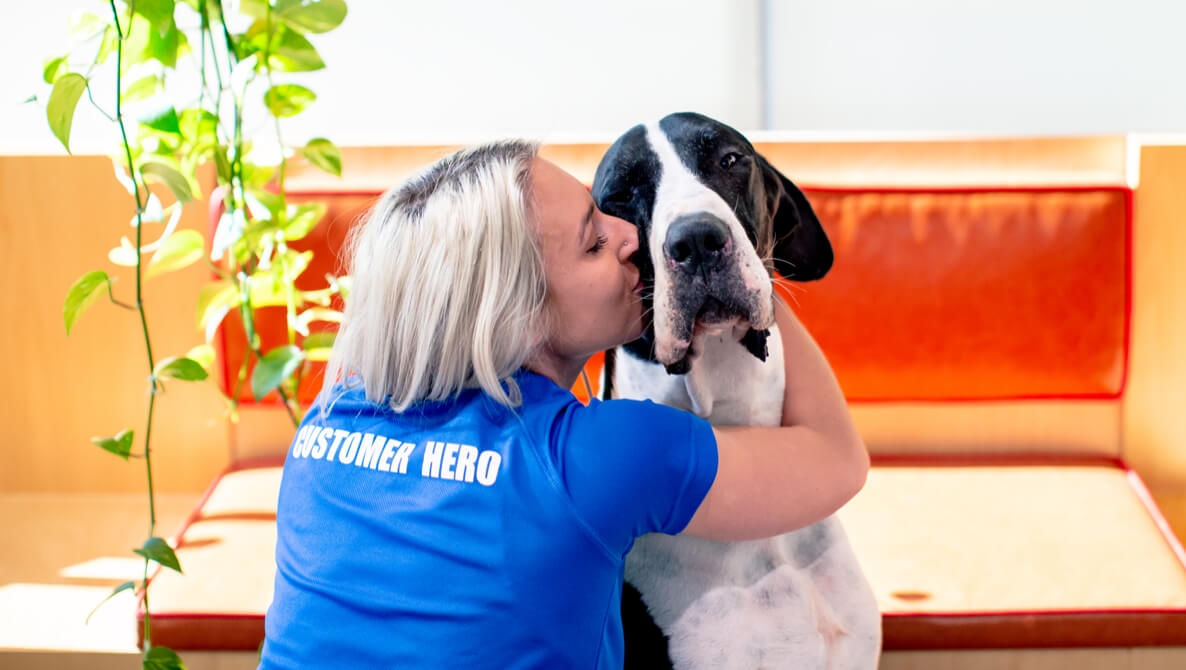 Meet our host,
Chief Vet Dr Dani
As a practicing dermatologist, clinic owner and corporate consultant, our talented Chief Veterinary Officer Dr Dani Hoolahan uses her broad expertise at PetSure to work with the Veterinary industry and pet parents to help better the life of our furry family members.
Meet our PetSure leadership team