In response to the unprecedented bushfires across Australia, all PetSure pet insurance policies will provide cover for any pet health complications, regardless of policy type, brought about by the recent bushfire events, such as burns, smoke inhalation and respiratory conditions such as asthma and bronchitis, which can be exacerbated or worsened by poor air quality.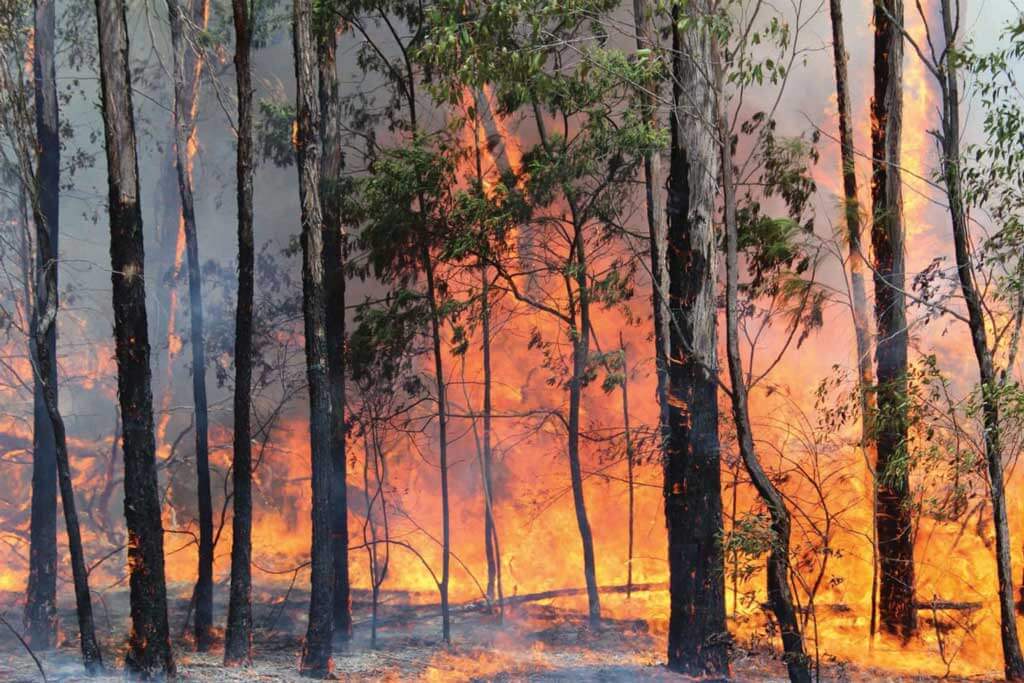 For a limited time, PetSure will also extend cover on all existing pet insurance policies, regardless of policy type, to cover Emergency Boarding for all cats and dogs which have no access to accommodation due to bushfires or have been displaced or evacuated due to the threat of bushfires.
This extended cover will only be available for costs that are incurred on or before February 29, 2020, but may be extended for a further period with notice. Policy terms and conditions, excesses, annual limits and sub-limits will otherwise continue to apply.
Claims, including claims for veterinary treatment and claims for Emergency Boarding may be submitted through the usual claims channels for all PetSure administered brands, including customer service portals and the GapOnly service, and should identify that the claim relates to a bushfire event. To confirm if your policy is administered by PetSure, please check our Partner page at petsure.com.au/partners