Claim on the spot with GapOnly®
Innovating the pet insurance claims experience, GapOnly® reviews and calculates your pet insurance claim while you're still at the vet. You simply pay the gap and go.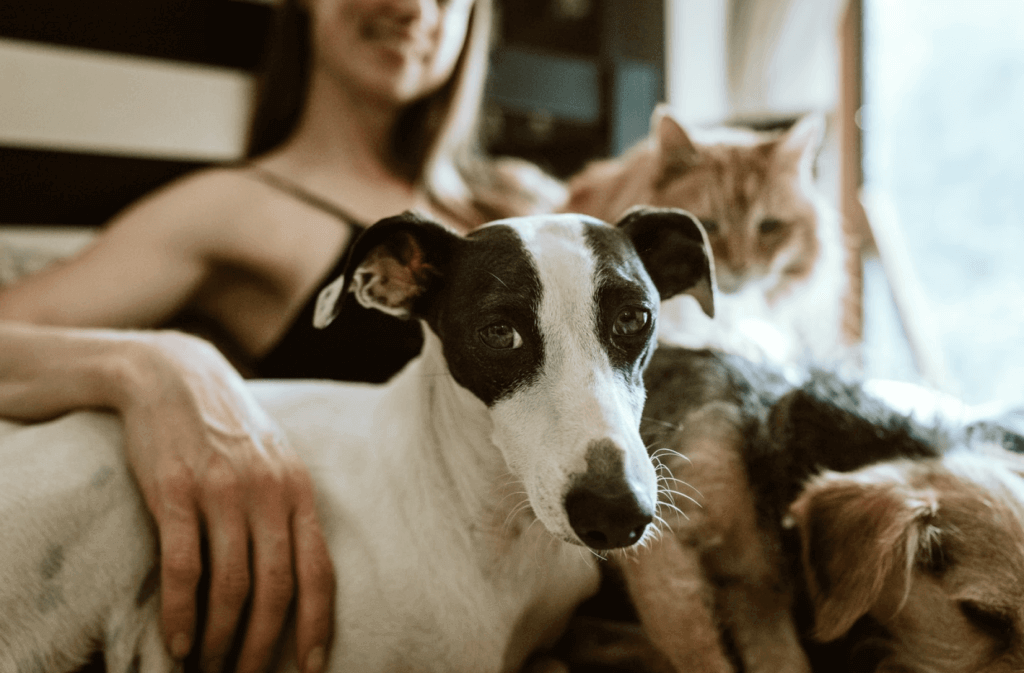 Our Vet Helpline is here to help
Our free Vet Helpline is open to all veterinary professionals for claims and pet insurance product assistance. The Helpline can be accessed by calling 1300 838 457, or by emailing [email protected] for non-urgent queries.