Knowledge hub
From the latest pet trends, tips from our Vets and news on pet insurance, we've got you and your fur-baby covered.
Meet sassy Ruby, the Miniature Dachshund with IVDD | #PetTale
"This is Ruby my Miniature Dachshund 12 weeks after [Intervertebral Disk Disease] (IVDD) surgery, full recovery and sassy as ever! Just wanted to share a happy recovery story to give some people hope as I know how hard this experience can be!
Keep reading
Latest stories
Pet care: common health conditions
Dog training tips & tricks
Breed profiles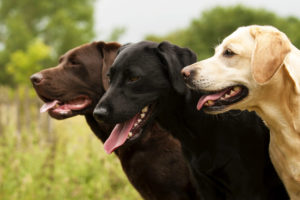 The lovable Labrador Retriever | breed profile
Keep reading
Ragdoll cat | breed profile
Keep reading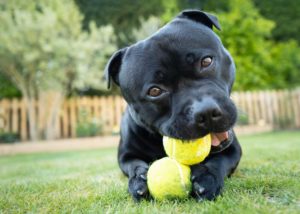 Staffordshire Bull Terrier (Staffy) | breed profile
Keep reading
Paws & Learn webinar recordings