PetSure.
For a life with pets
Just as many of us put pets at the centre of our lives, we put the welfare of pets at the heart of our business.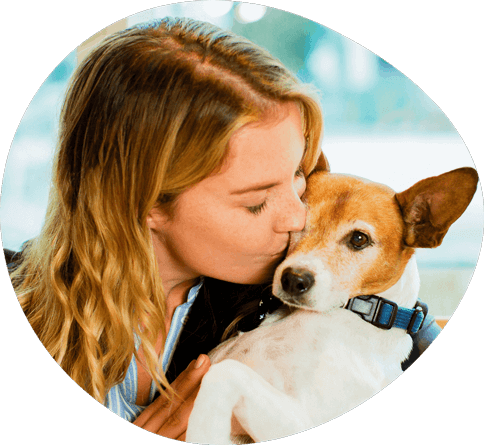 Emergency boarding assistance for flood-affected #PetSurePets
We've extended our emergency boarding cover for all pet insurance policies administered by PetSure to help those in NSW & QLD affected by the recent floods – no matter the policy type. That means if you are a PetSure customer who requires access to emergency boarding for your insured pets as a direct result of the floods in NSW/QLD, we'll cover the costs of that emergency boarding until Monday 26 April 2021. Meet our partners to see if your pet insurance policy is administered by PetSure, and stay safe everyone.
Need help managing your pet insurance policy?
When your furry friend needs treatment, the last thing you want to be worrying about is how to make a pet insurance claim to help cover eligible costs. Get a head start by checking out these handy policy management tools for extra peace of mind and certainty.
Tell me more
In the community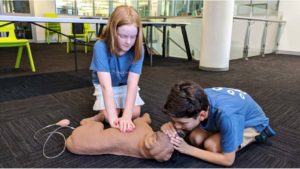 Enabling our future Vets
In its seventh year, the PetSure Scholarship program helps two animal loving kids attend the Future Vet Kids Camp, helping nurture their passion for all animals big and small.
Meet our 2021 Scholarship winners
NSW flood emergency support
We're proud to support Vets Beyond Borders, a registered charity network of highly experienced Vet and Vet Nurses, in their NSW flood emergency response to deliver exceptional care to those pets who need it most. To learn more and support this wonderful charity, click the link below.
Meet Vets Beyond Borders