PetSure.
For a life with pets
Just as many of us put pets at the centre of our lives, we put the welfare of pets at the heart of our business.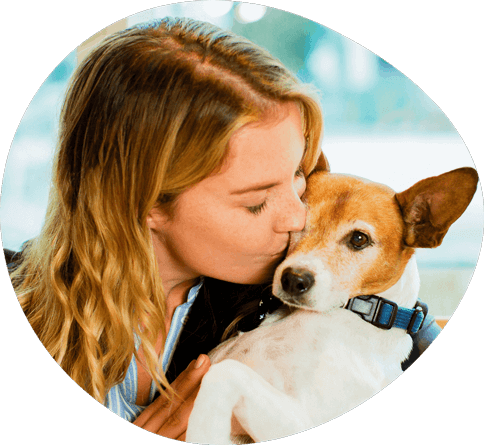 Paws & Learn with our
free webinar series
Paws & Learn with our Chief Vet Dr Dani Hoolahan and a range of industry experts with our new webinar series! With topics curated just for pet parents and Vets, these informative and interactive sessions are not to be missed.
Learn more
Upcoming webinars
Paws & Learn with our industry experts in these free, upcoming webinars.
Learn more
Pets: the best form of therapy
Pets really are the best medicine! In this webinar we meet Dr Nadine Hamilton from Positive Psych Solutions, a specialist and leading global authority on veterinary well-being, and discuss the many positive benefits of pet ownership – including improved mental health. If you're looking for an excuse to add another furry family member to the mix – then this one's not to be missed.
Register
In the community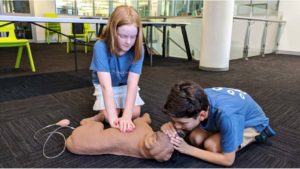 Supporting our future vets
We're proud to partner with the Future Vets Kids Camp to help two budding vets attend the program each year.
Learn more
Creating unique work experiences
Students uncover new career path possibilities whilst visiting PetSure as part of the University of Technology Sydney's Galuwa Business and Law program.
Learn more