PetSure.
For a life with pets
Just as many of us put pets at the centre of our lives, we put the welfare of pets at the heart of our business.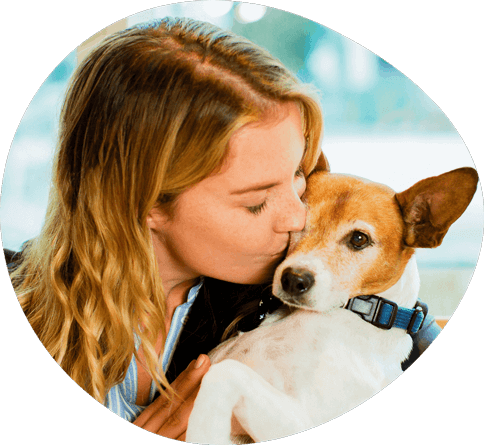 Learn more about your pet with our Pet Health Monitor
Using data from almost three million pet insurance claims, we look at what makes Australia one of the biggest pet-owning nations in the world, analyse common pet health problems and the costs associated with keeping our beloved pets healthy.
Learn more
In the community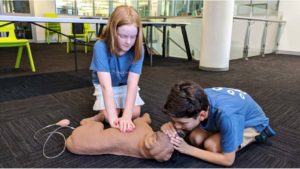 Supporting our future vets
We're proud to partner with the Future Vets Kids Camp to help two budding vets attend the program each year.
Learn more
Creating unique work experiences
Students uncover new career path possibilities whilst visiting PetSure as part of the University of Technology Sydney's Galuwa Business and Law program.
Learn more