We adopted Jensen when he was eight weeks old from a local rescue. He is our first pet and we love him so much. We buy him premium food, have set up a massive cat tree and have even built him a 'catio' on our balcony so he can look at the birds.
When Jensen started vomiting and was very lethargic, we got worried and took him to see the Vet. They felt something in his belly and sent us to an animal hospital where he was admitted for checks and observation. They discovered a mass in his stomach, and he went into surgery where the Vet found between 50 and 80 hair ties and rubber bands. The Veterinary surgeon had never found that many inside a cat!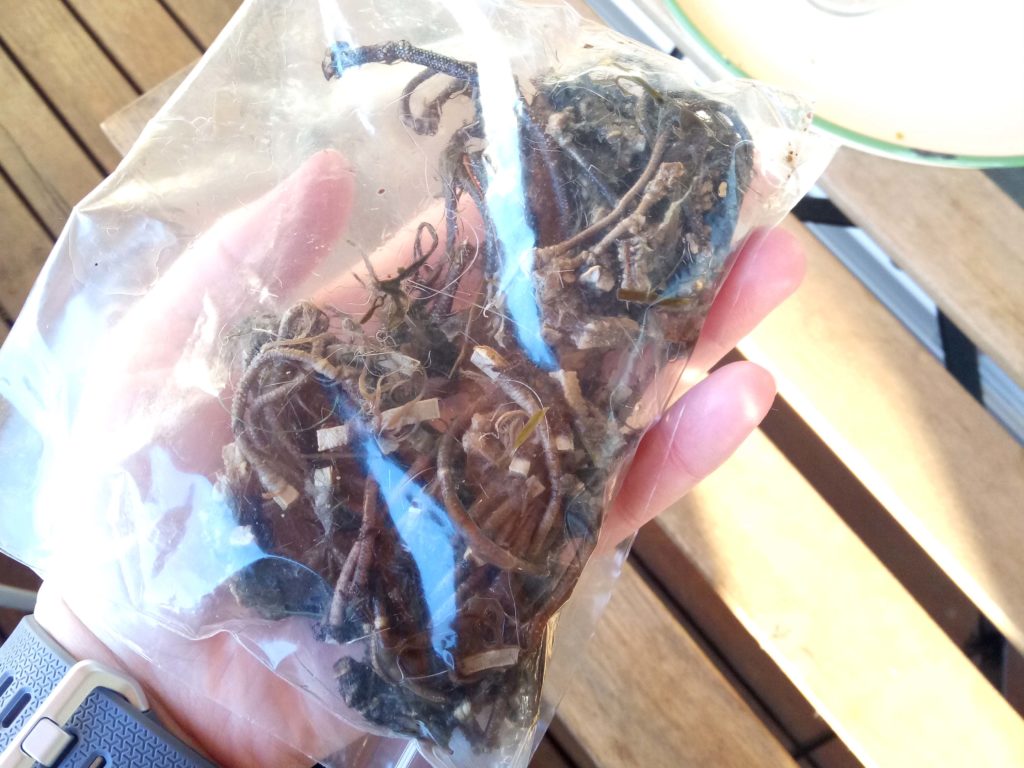 Jensen's surgery went well, and he is all recovered now, which is such a relief. It was also a massive relief to know we had RSPCA Pet Insurance that covered most of the cost associated with his surgery and care. It meant that we didn't have to make the impossible [choice] as to whether we could afford to pay more than $5,000 in Vet bills. The Vet even lodged the claim for us and the refund for the surgery came into our account within five days.
It goes without saying that we now keep all hair ties and elastics securely stored in sealed containers. And that Jensen is still with RSPCA Pet Insurance.
Sandra, proud pet parent and RSPCA Pet Insurance customer, July 2020.