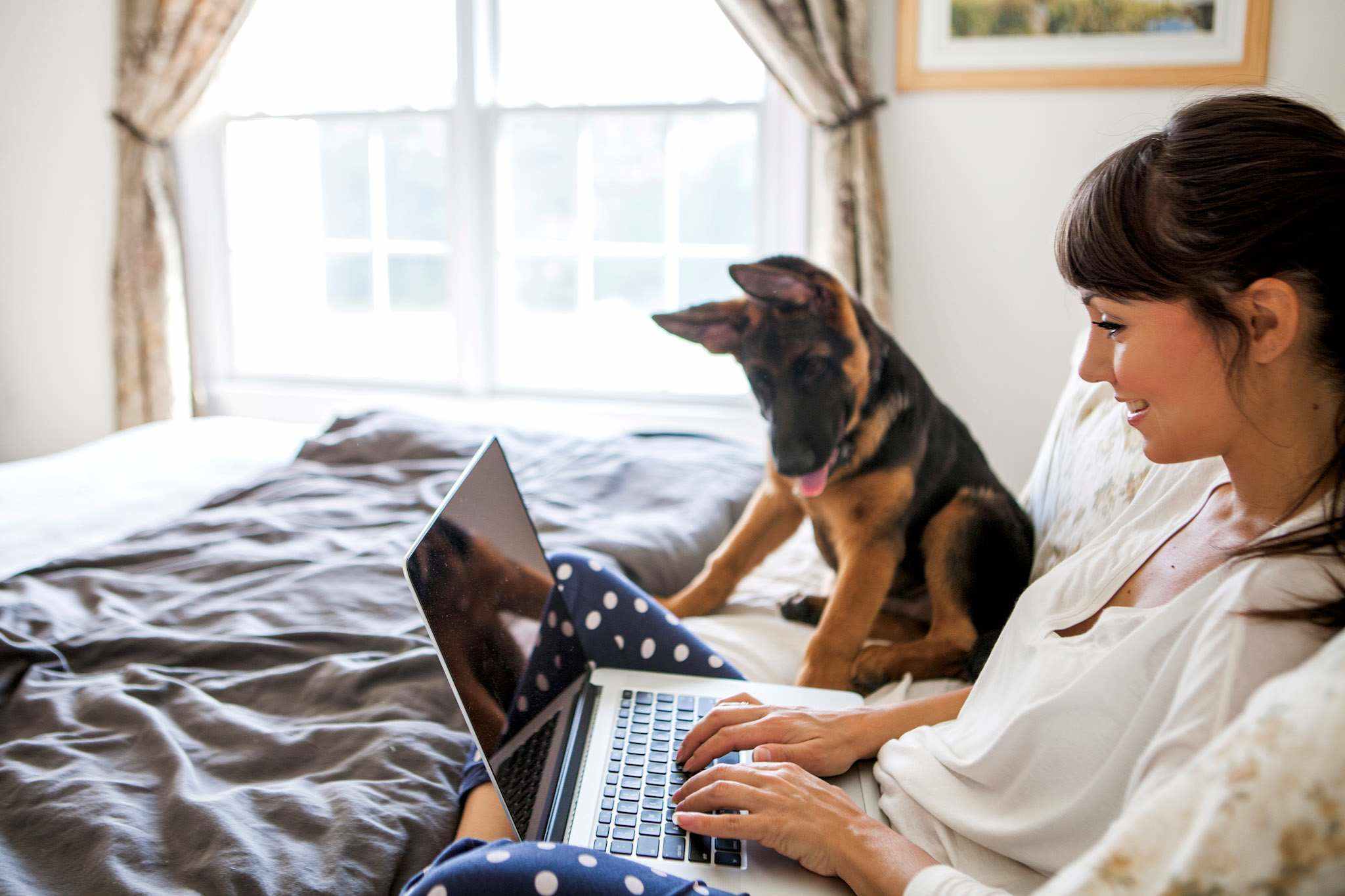 With current inflationary pressures, many Australian households are feeling the pinch financially which is why it's essential to prepare for pet healthcare costs.
Research from Animal Medicines Australia (AMA) shows 68% of pet owners had considered not going to the vet when needed, a decision driven by cost concerns*. In addition, research commissioned by PetSure shows 40% of pet owners would consider economic euthanasia if a veterinary treatment cost exceeded $3,000#.
PetSure CEO, Alex Thomas, says with current inflationary pressures it's never been more important for pet parents to understand and prepare for the true costs of veterinary care.
"From our claims data, we know the average cost for common health conditions in dogs like gastritis is north of $500, and in some cases the cost can reach as high as $28,000~ which is a huge financial outlay for people who may not have the available funds to cover this unexpected cost."
"Pet healthcare costs are rising due to the technological advancements in veterinary science including the sophistication and more frequent use of diagnostic tools like MRIs and CT scans, greater accessibility of pet healthcare with 'on demand culture' with emergency clinics and higher operating costs for bricks and mortar vet clinics."
"With rising pet healthcare costs in the current inflationary environment, pet parents should have tools in place to manage veterinary treatment costs," she said.
Learn more about how to prepare for pet healthcare costs via the media story in YahooFinance:
$3k pet tipping point: The sad reality of a cost-of-living crisis (yahoo.com)
References:
*Animal Medicines Australia report (2022), "Pets in Australia: a national survey of pets and their people"
# PetSure research on customer's sentiment towards vet bills (Sept – Oct 2022)